About Us
PHOTO BOOTH EUROPE brand belongs to FOTOBUDKA POLSKA company, wchich is one of first manufacturers of Photo Booths and leader in renting of mobile photobooth on polish market. The company was funded in 2009, and our activity was initially focused on production segment. In 2011 we had to enlarge our team and expand our action about production segment – then our first Photo Booth was created. About Us
We are a young team, but very aspiring that's why we decided to take a challenge and set the bar pretty high for our competition. Today we can boast about sales that reached ceiling 400 PhotoBooths. Devices of our production working not only in Poland but also in Denmark, Czech Republic, Slovakia, Germany, Great Britain, Belgium, Spain, Norway, Ireland, Austria, Switzerland, Italy or Tunisia. Our clients include such companies as BVLGARI, IKEA, TT-LINE, CLINIQUE, TURTLE ENTERTAINMENT, TWINPIGS – Miasteczko Westernowe, Urząd Marszałkowski Województwa Podkarpackiego, Kompania Piwowarska S.A. – marka LECH, SIMPLYBOX.BE.
In 2014 we enlarged our actions on whole europe territory. Presently except sells and production we're selling a printers and consumables brands like DNP, CITIZEN, MITSUBISHI ELECTRIC,  SINFONIA PHOTO.
Our Photo Booths in Europe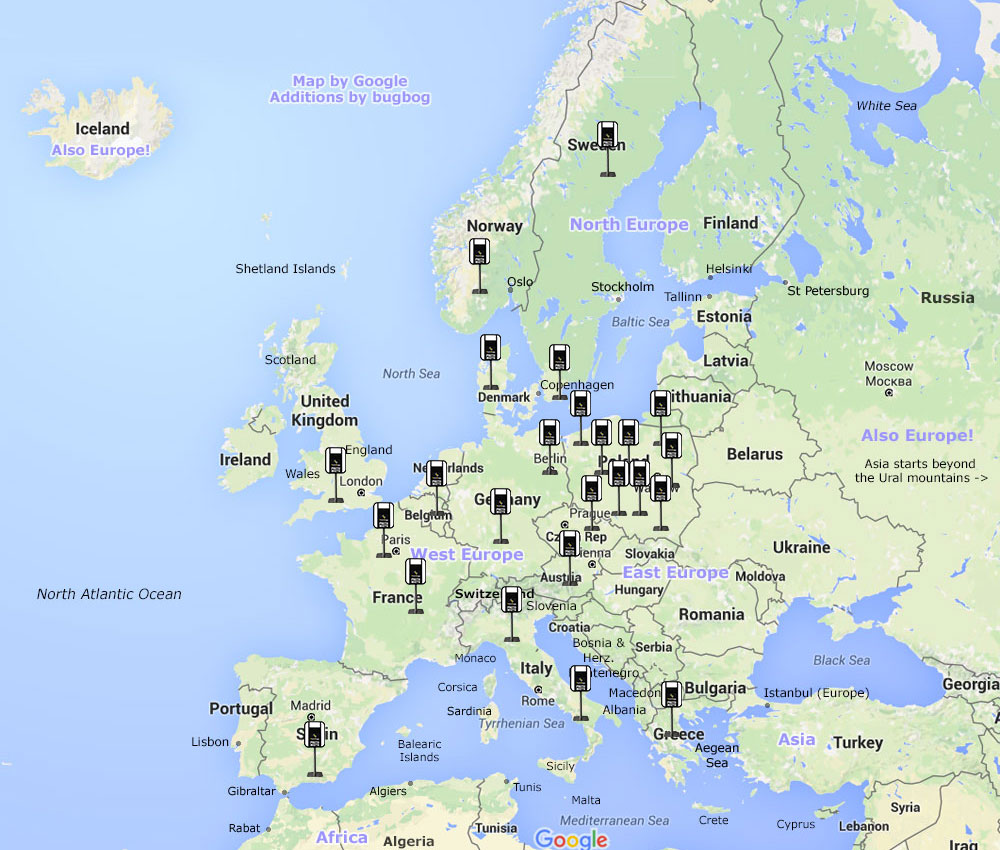 Our History
Year 2009: beginning of our business in advertising segment (Office 20m2)
Year 2011: production of our first PhotoBooth (Office 18m2 + utility room 20m2)
Year 2013: we have 3 different models ofourdevices type PhotoBooth
Year 2014: we're expand our sales onwhole europe market.
Year 2015: another fourth model exactly FB-003 CLASSIC. By the way we're moving to a new office
Year 2017: Next 2 modelsin our offer FB-004 CLASSIC and SB-001 ( right now we have 6 devices in our offer) we enlarged our production area in this year and we prepared a warehouse for our products 100m2.