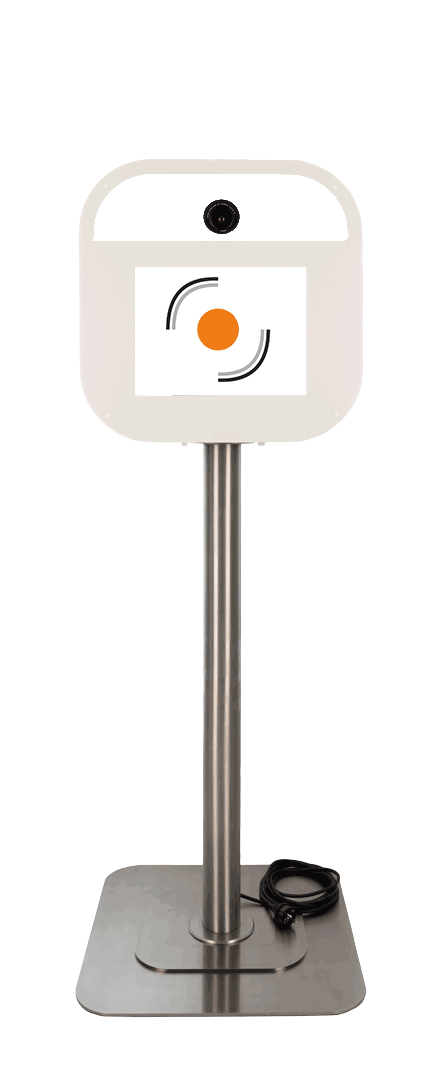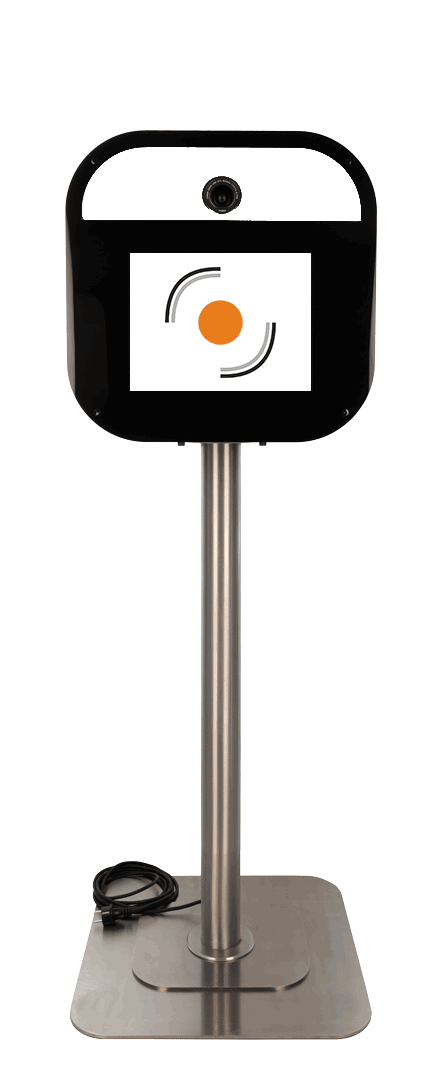 FB-004 CLASSIC
The FB-004 CLASSIC is the smallest model of our production that was launched in 2017. The series of this model comes out in front of a number of dimensions. The slim design of the device and its relatively low height give it extra mobility.
CONSTRUCTION MATERIAL: aluminum and plexiglass.
APPLICATION: mobile device
ADVANTAGES: The leg and foot on which the device stands are made of stainless steel INOX. Aluminum construction using the front wall of PLEXI. The combination of the lower leg and the smallest casing of the whole device gives us incredible mobile mobility benefits.
COLOR: (color: black gloss / mat, white gloss / mat - standard colors, special order we can make photo in any color RAL.
SPECIFICATION
SOFTWARE OPTIONS
Screen: Touchscreen Iiyama 15″
PC: Intel NUC (i3/120GB SSD/4GB RAM)
Camera: Digital Camera CANON 2000D
Thermal Printer: DNP DS-RX1HS
Lighting: LED LG
Power: 230 V / 320 W
Dimensions: booth 52h x 52w x 43d
with foot: 172cm
Weight: 40 KG (booth 20kg + foot 20kg)
Windows 10
Live view
GREEN SCREEN technology
Countless layouts
Logo, any text or image on the printouts!
Special effects (like sephia, black&white etc.)
Personalisation of photos and startup screens
Sharing photos (facebook, twitter, email)

Extra Options

- Coin Aceptor 250€
- Covers Set 300€
- Media Set 10x15 109€
- Sides Branding 100€
- Full Branding 350€